Create an unlimited variety of seamless backwalls and displays using FRAME-IT's connectors and basic frames. Unlimited design and size options that can be setup and reconfigured by one person without tools.

Using FRAME-IT's versatile, double acting, 360 degree, display hinge, you can connect multiple frames side-to-side for the creation of portable and table top or counter-top displays that fold up for easy storage and transportation.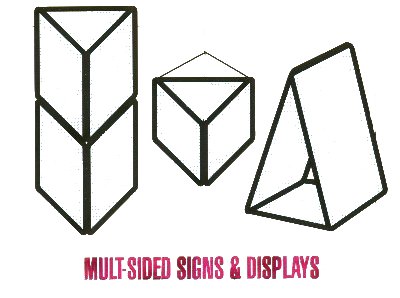 Use FRAME-IT's exclusive, universal living hinge, to connect frames edge-to-edge to create an unlimited variety of 3-dimensional displays that command attention and highlight any image.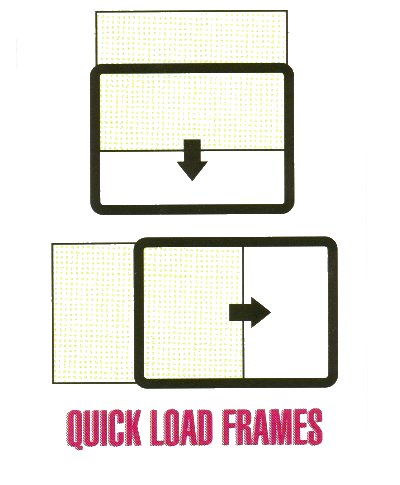 Use a sleek, radius style frame to dress up any sign, image or graphic. Completely reusable and perfect for any 1 or 2 sided display. Available with the exclusive QUICK LOAD feature for top or side loading. FRAME-IT is the most complete and affordable, high quality, modular frame system.

Portable Dry Erase panels in Frame-It frames for a check writing class